Voted #1 For Best Entertainment Venue, Best Local Winery Best of the Best 2020!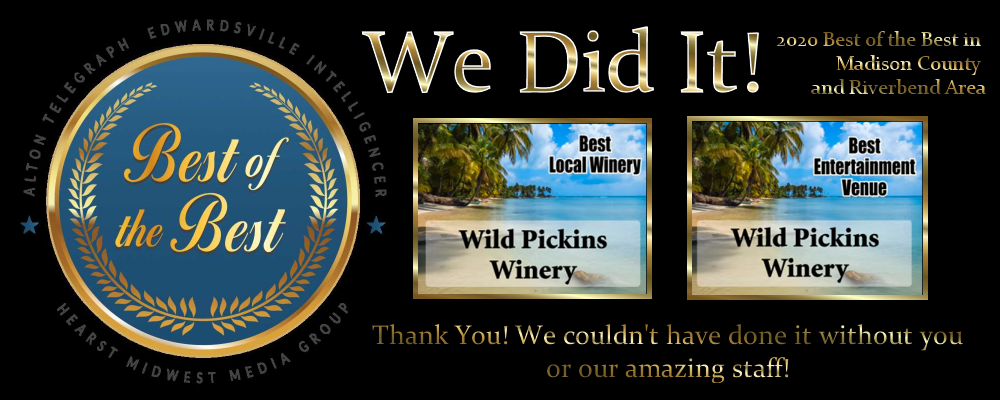 6:00 PM - 10:00 PM

Lets give a big Wild Pickins Winery welcome to MARK PERKINS AND THE OUTSKIRTS Saturday, May 22nd 6-10 and make their debut performance a memorable one for them!

more info

Showing 1 - 1 of 1 records.